client: 528 hz gardens
Projects include website design (including all photography and copy), logo design, package design and social media management.
This client has a recreational cannabis store in Portland and a farm in Southern Oregon which supplies the store's products.
Clamshell PACKAGING design: cannabis vape cartridge
The client wanted a clean look for their line of vape pen cartridges, so the 1970s type treatment of the previous branding was ditched in favor of a more modern and clean typeface combined with more white space.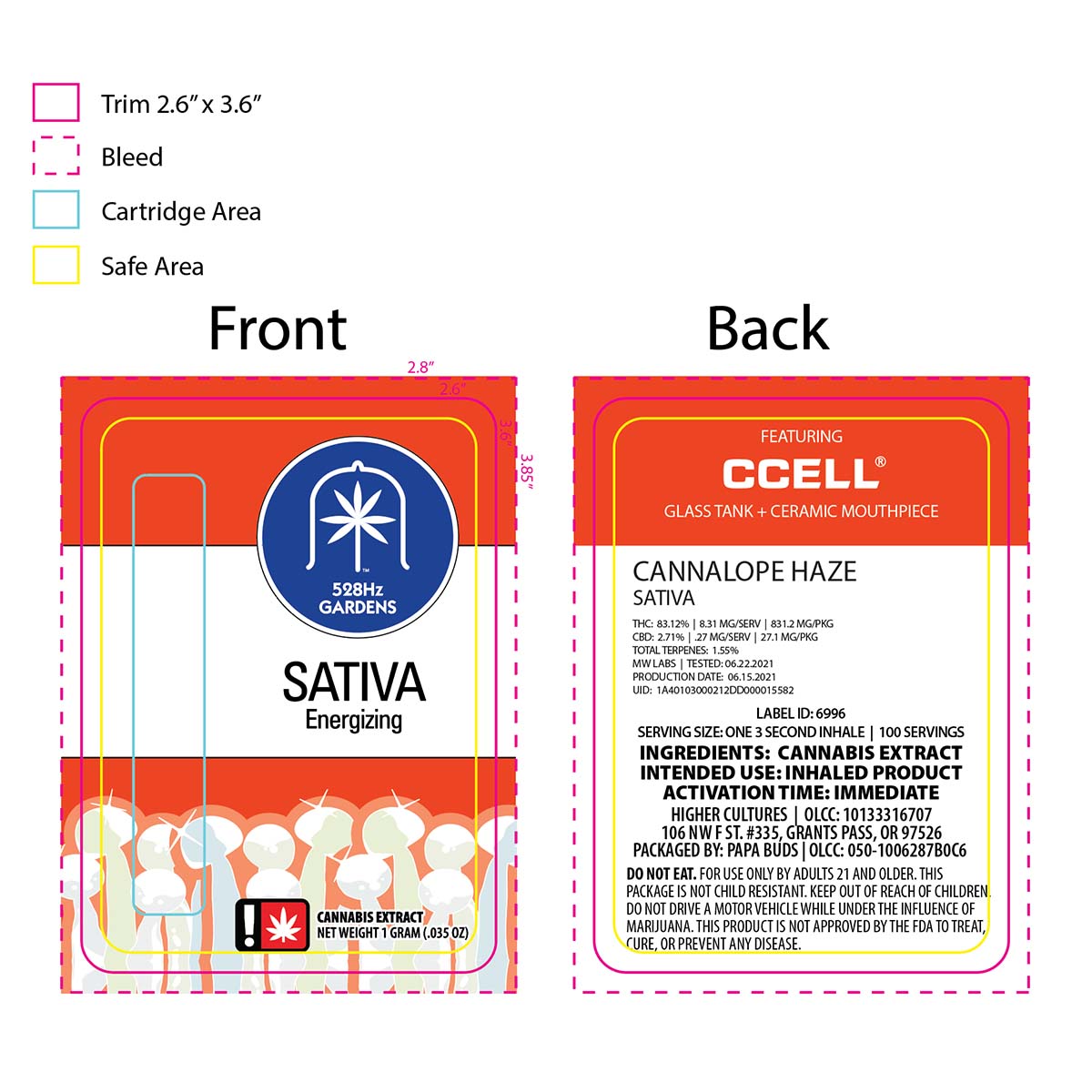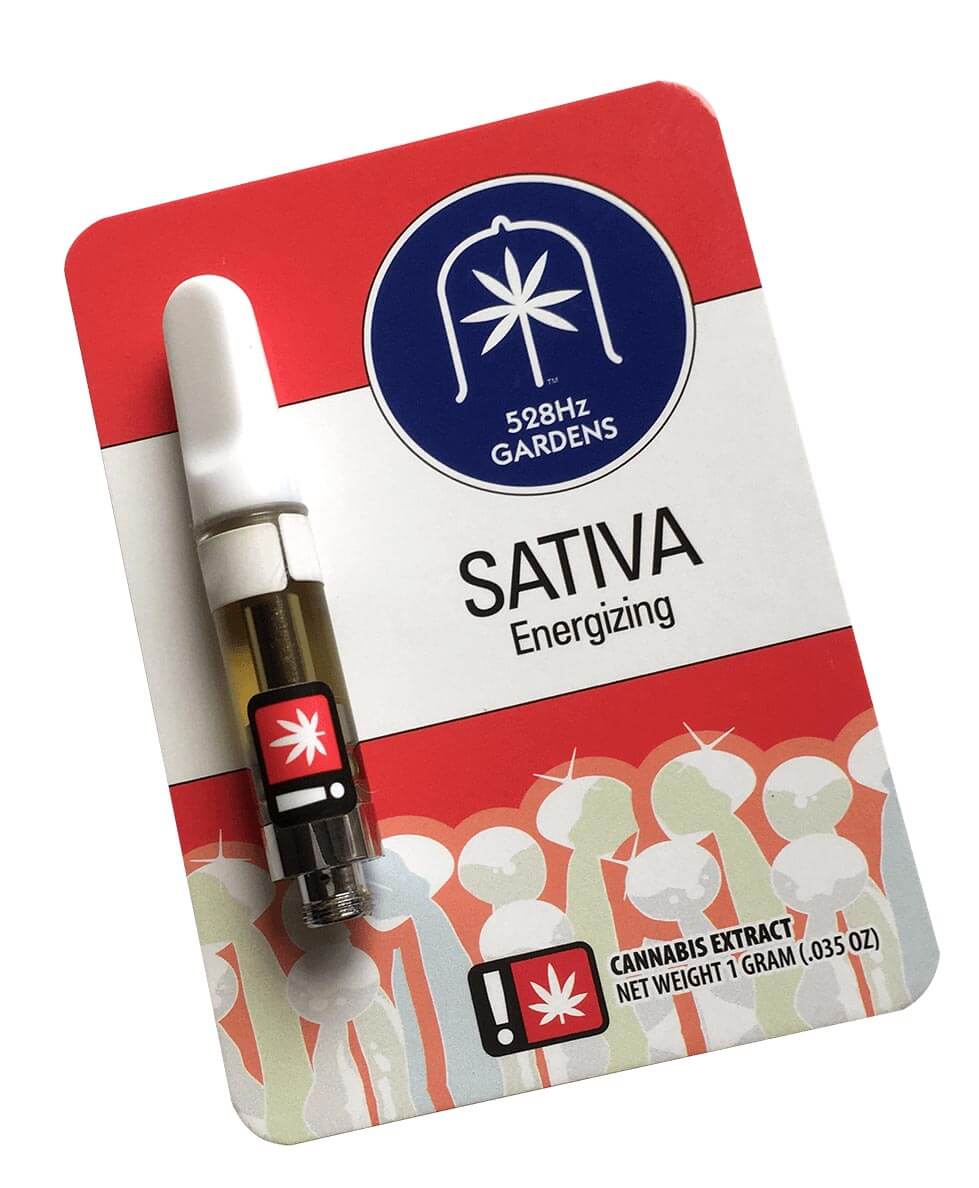 folded box design: happy dabs
The client wanted a retro 70s look with a catchy name reminiscent of a certain 70s television show. Box colors were chosen based on current market research, and I created this design in Adobe Illustrator using the PDF template provided by the box printing company.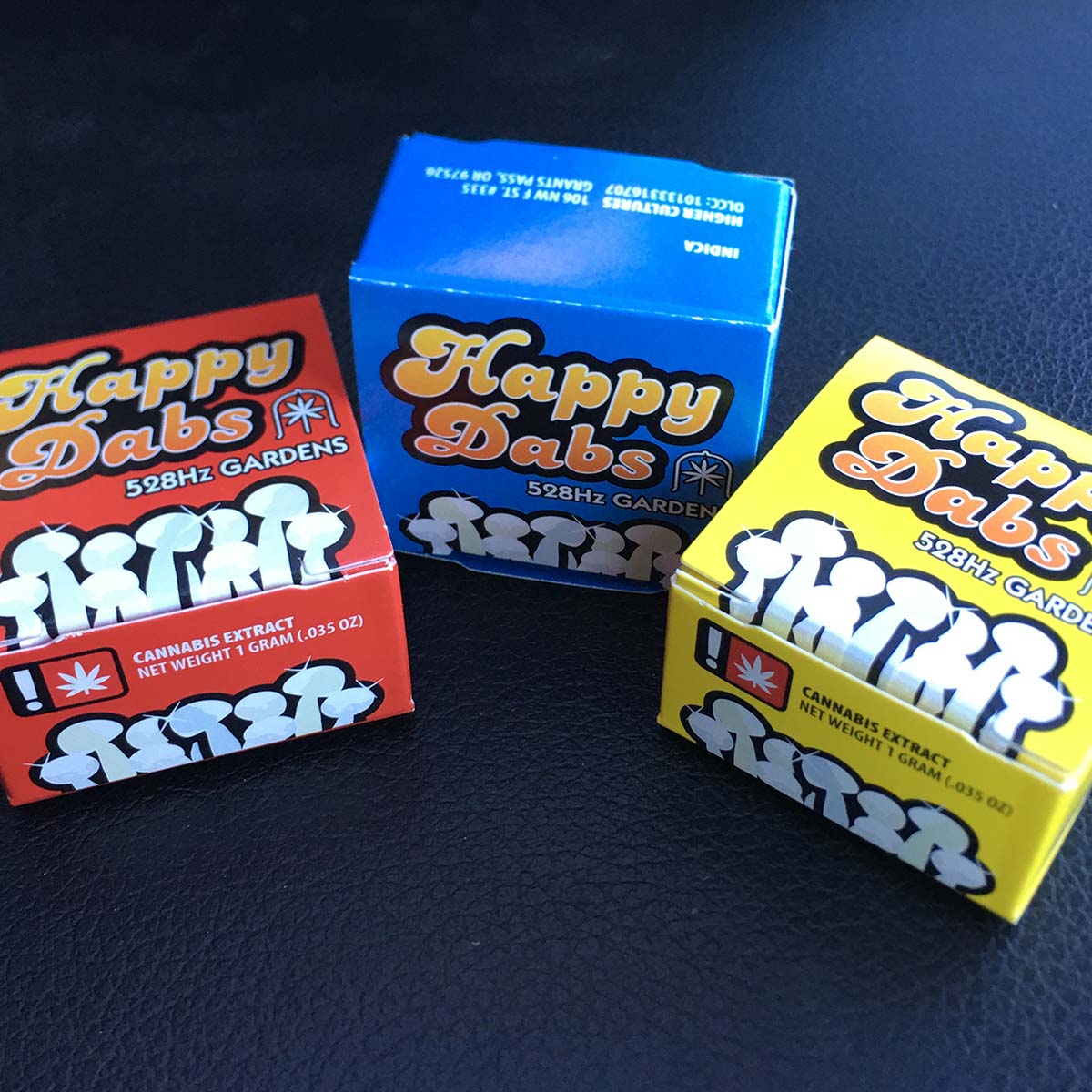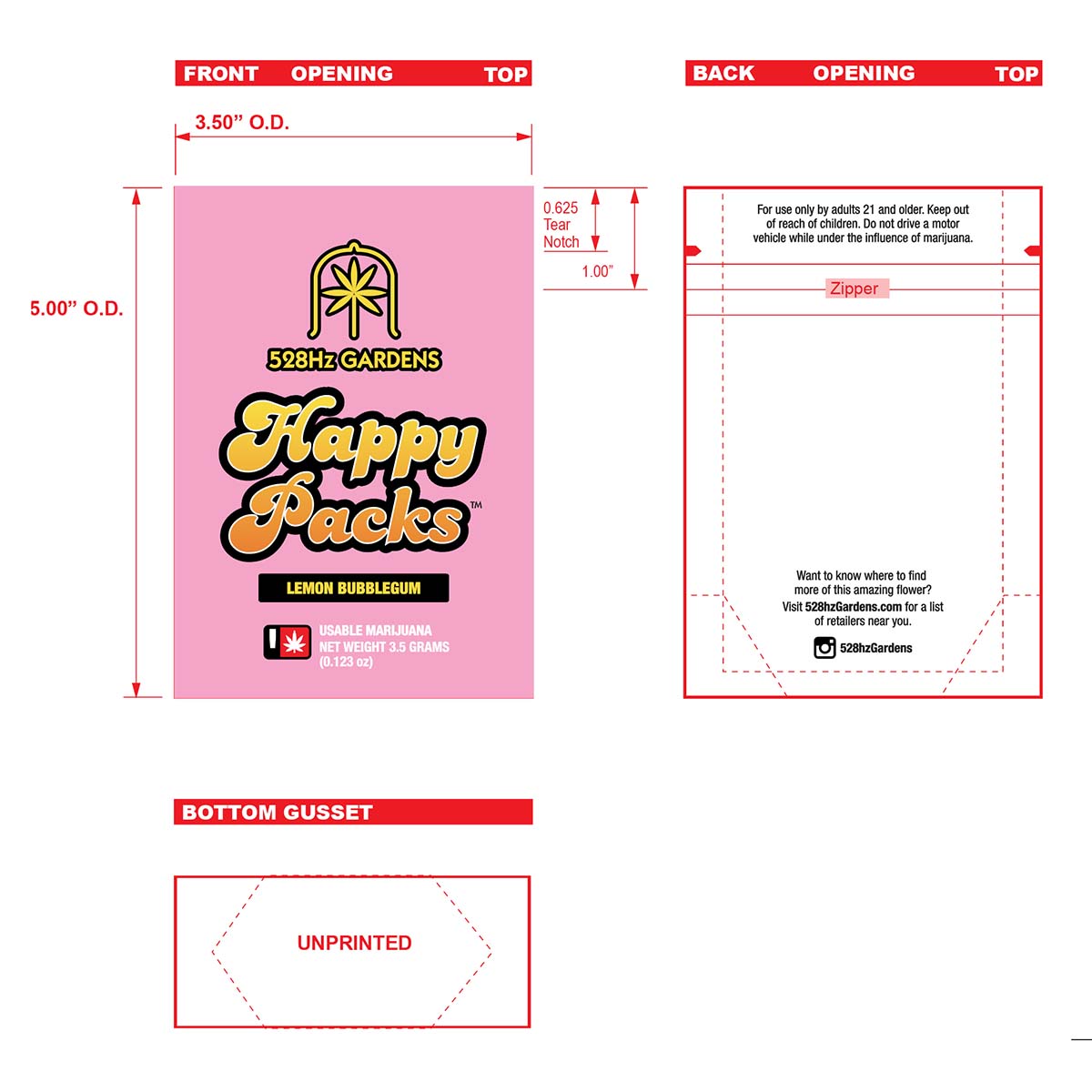 mylar bag design: happy packs
Brand reinforcement is created with this line of mylar bags for cannabis flower, which uses the same type treatment as the client's line of dabs boxes above. The color palette chosen was one of pastels and muted tones, based on analytics that showed this client's main buyers of cannabis flower were women.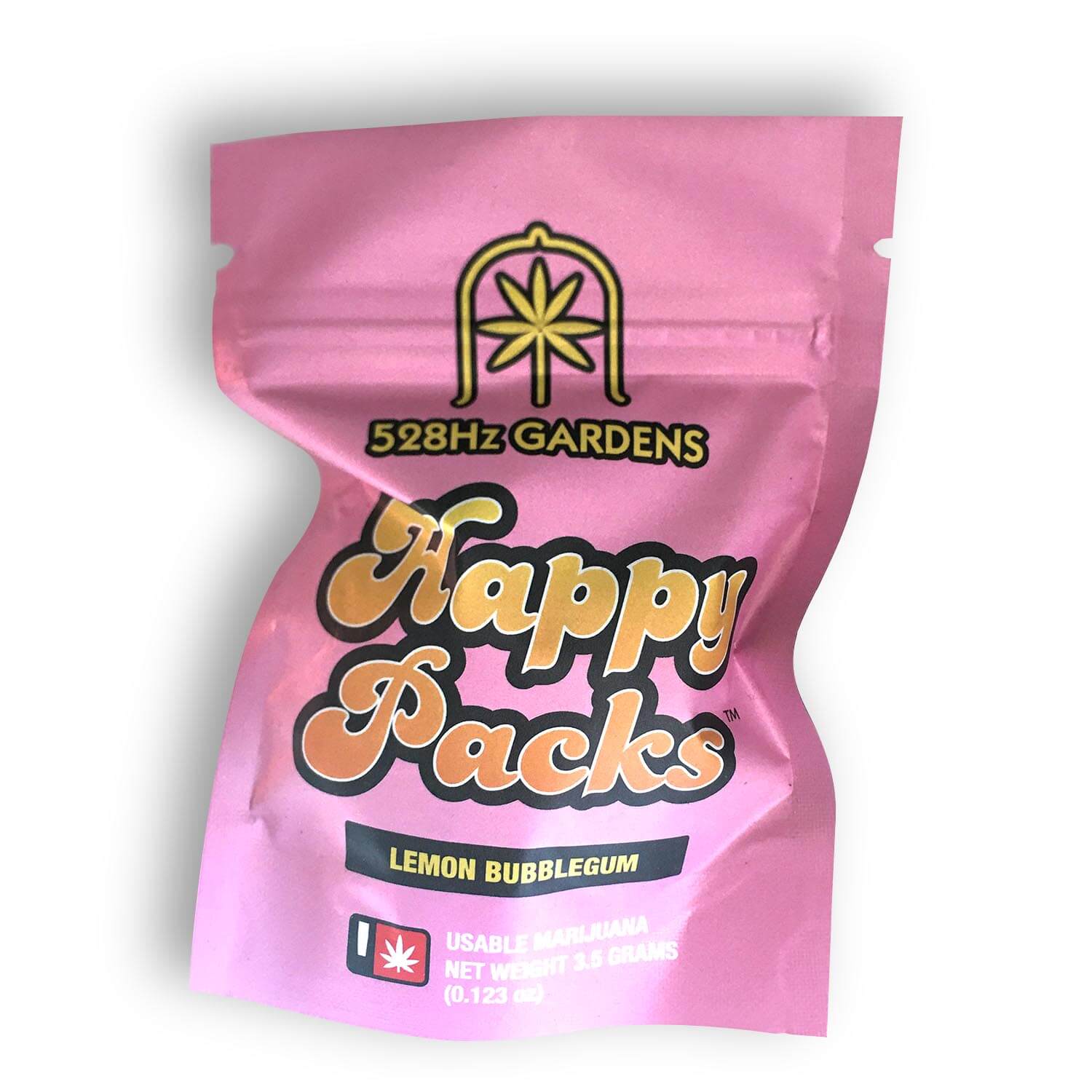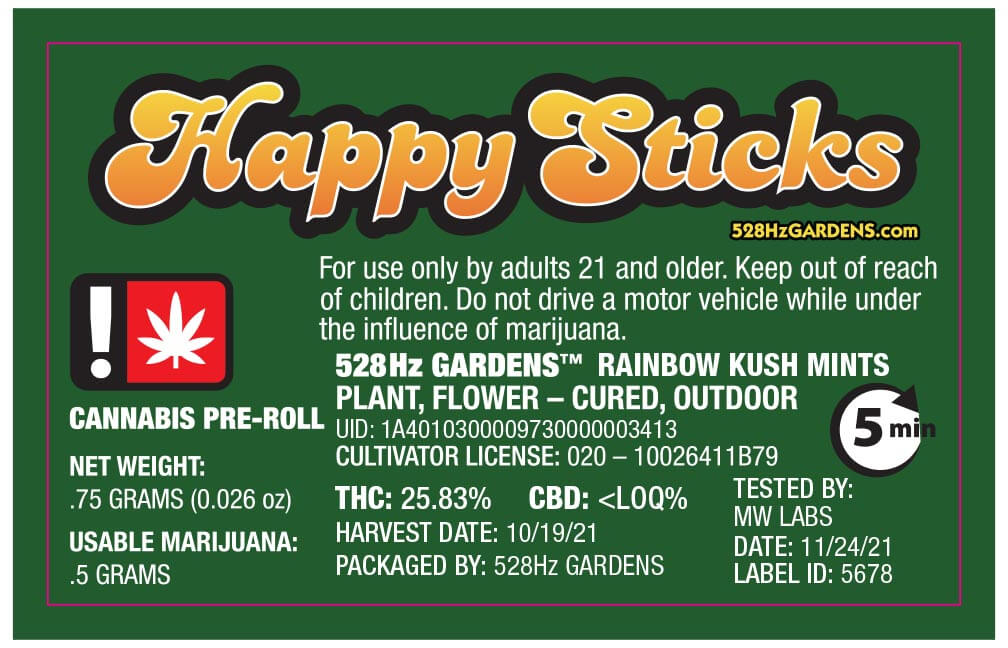 plastic pre-roll tube: cannabis cigarette
A basic and straightforward design based on the client's existing branding of previous products. This design completes this particular line of products, which can be seen together below.
social media graphics
Project included logo design, label design, photography, art direction, image optimization.