---
the legend
Hanging with Tommy Chong in Berlin.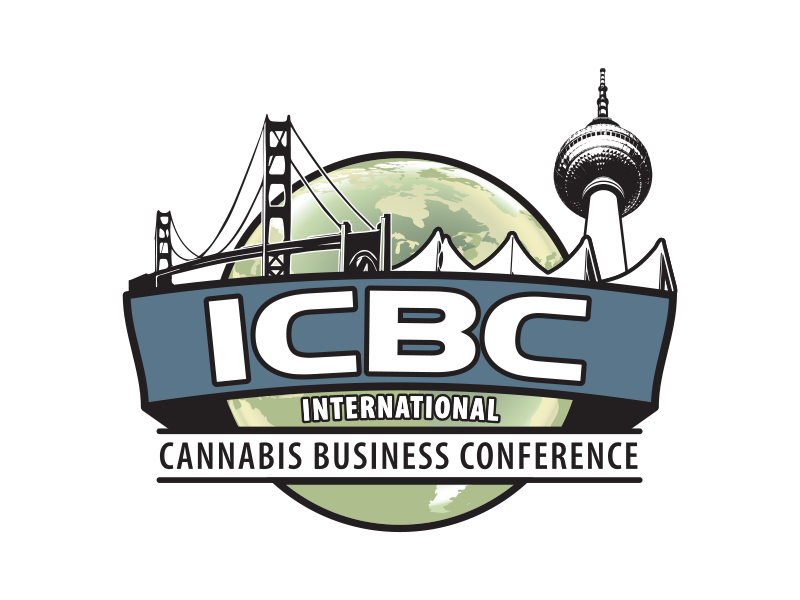 ---
the program
An attendee reads the printed conference program.
rolling papers
What cannabis conference would be complete without its own line of rolling papers? I designed these in Adobe Illustrator using the template provided by the manufacturer.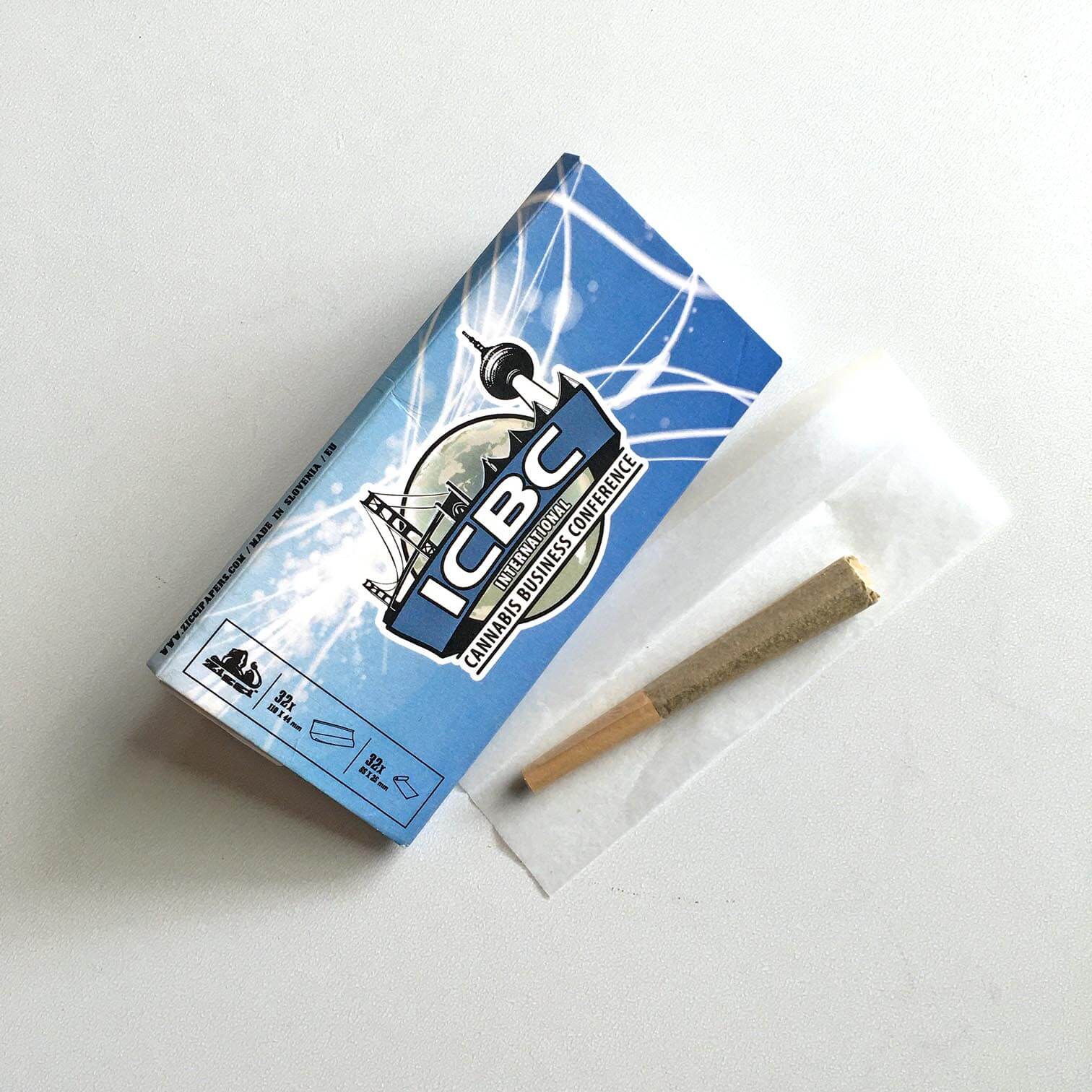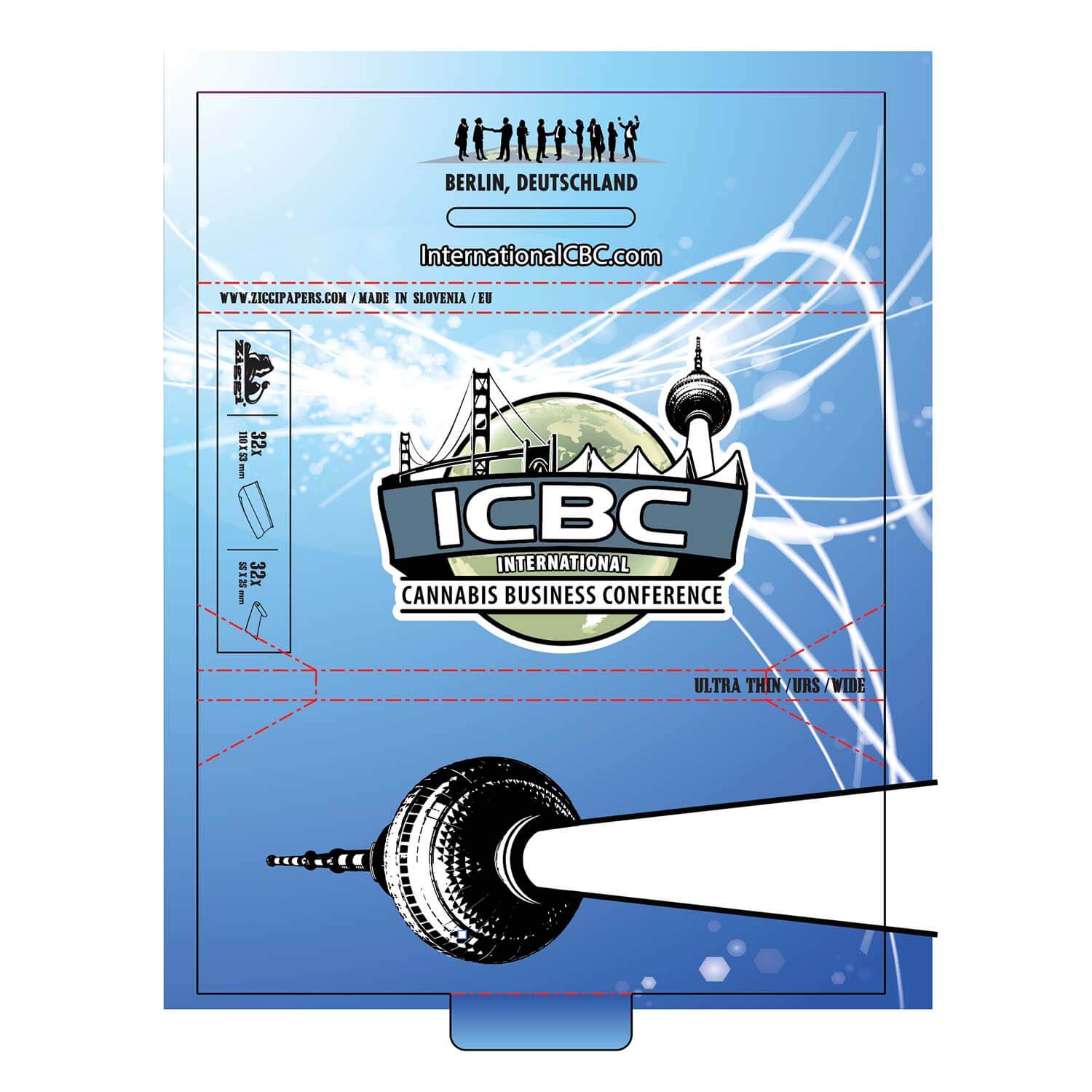 ---
endorsement
California Governor Gavin Newsom speaks at SF ICBC.
evolution of a brand
As more cities were added to the ICBC tour the logo evolved to reflect the expansion of the brand. Also shown are badge designs I created for the Oregon Marijuana Business Conference (OMBC), which ran concurrently with the ICBC.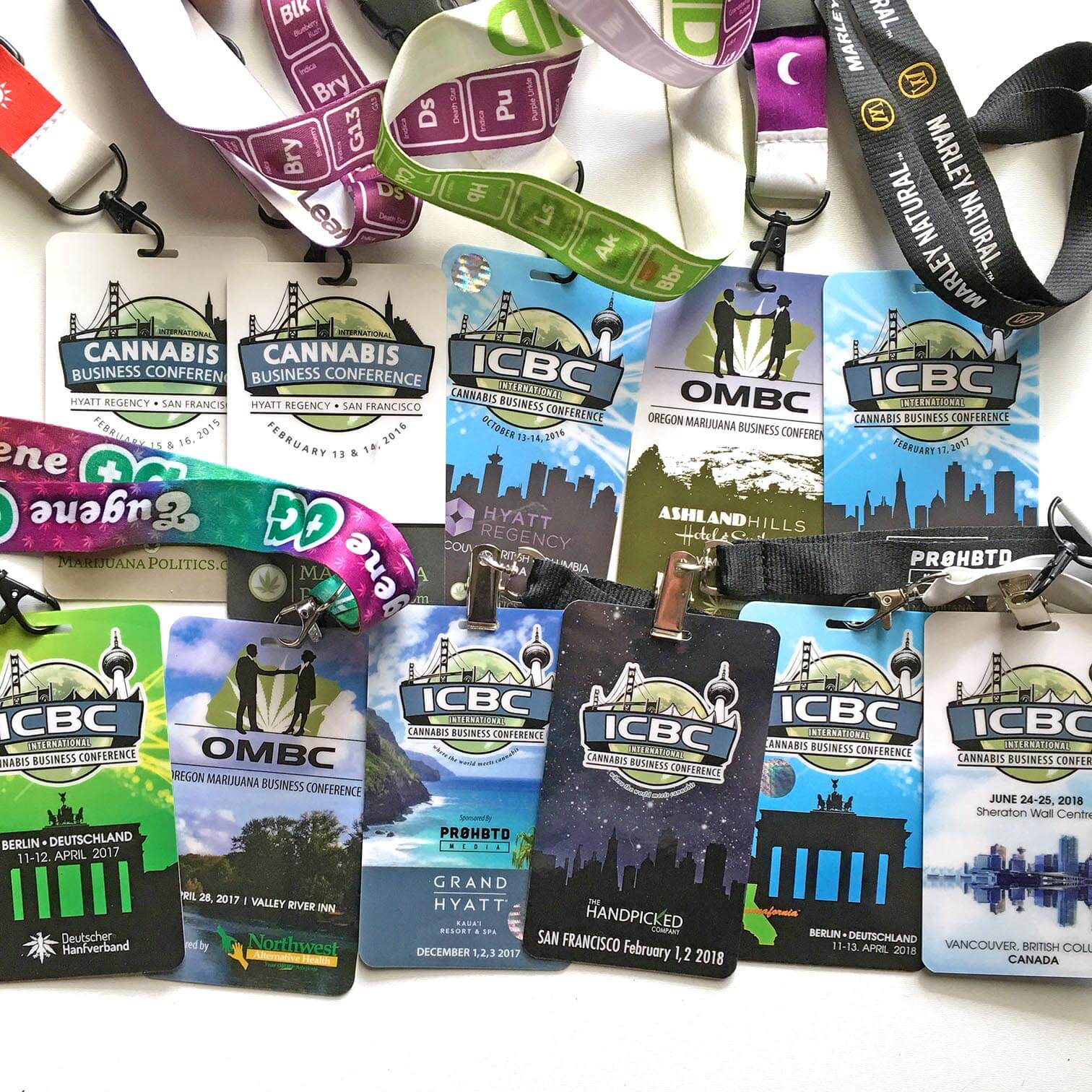 ---
exhibitor hall
Attendees visit the exhibitor booths at ICBC.
the ombc
Logo, badge and program guide for the Oregon Marijuana Business Conference.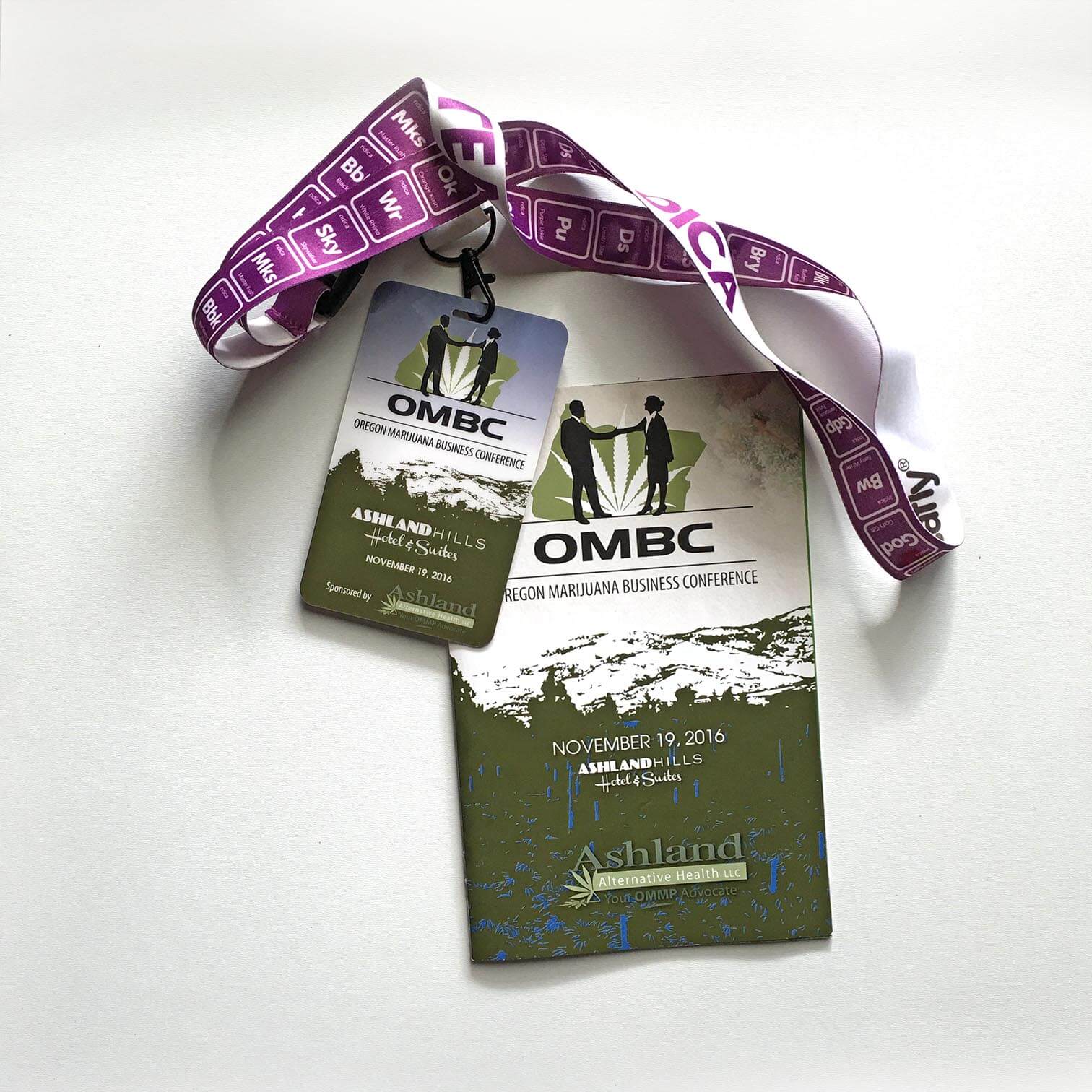 ---
serious business
Networking at the ICBC in Vancouver, Canada.
cross promotion
In addition to designing the program guide for the OMBC, I also designed the center spread advertisement for the main sponsor.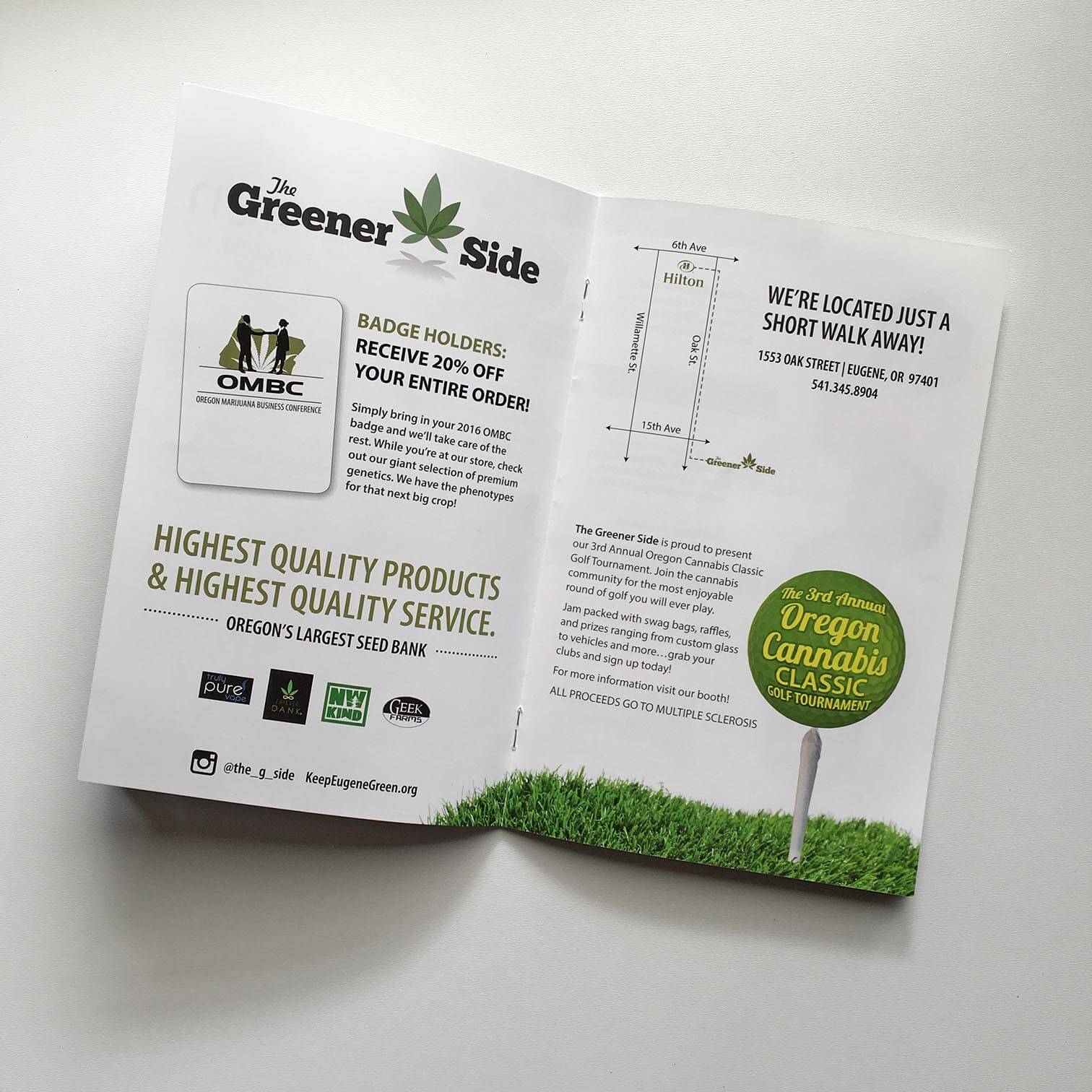 ---
high demand
Tickets to ICBC and OMBC events sell out immediately.
icbc website landing page
Cross promotion of the International Cannabis Business Conference with Hyatt Regency in San Francisco.