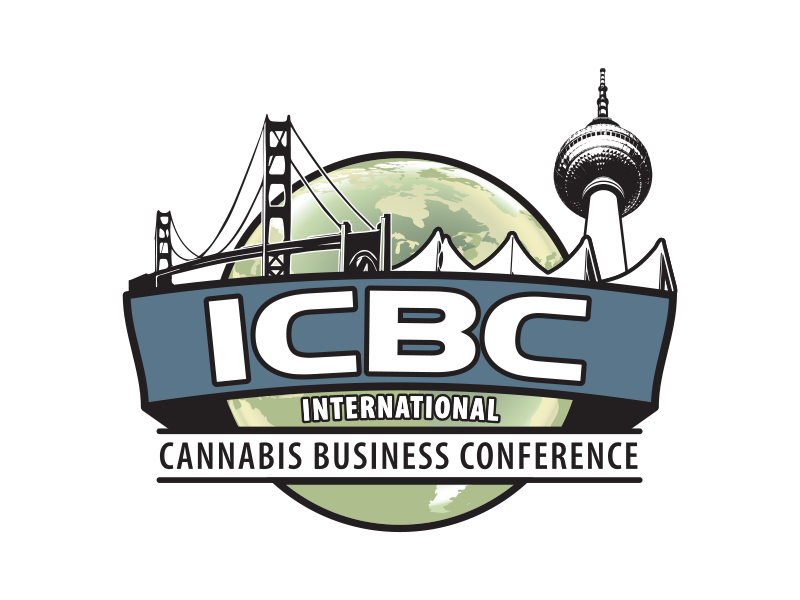 icbc PHOTO GALLERY
As the Creative Director for ICBC, I was in charge of finding a photographer who was available to travel the world and take amazing photos. Luckily for me, I knew of someone who had been doing that for years, my identical twin brother. All photos here are copyright Matt Emrich, and it was a blast to be able to get paid to party with him around the world before Covid.
Tommy Chong at the Berlin ICBC.

California Governor Gavin Newsom at the San Francisco ICBC.

Yours truly with Governor Newsom, back when I still had long hair.

A conference attendee peruses the printed program guide I designed.

NBA legend and All Star John Salley at the San Francisco ICBC.

The VIP crowd at the Vancouver, Canada ICBC.

The lack of women and people of color in cannabis owned businesses was a hot topic.

Hip-hop legend KRS One at Berlin ICBC After Party.

Reggae superstar Damian Marley at Barcelona ICBC.

Cannabis guru Ed Rosenthal at Berlin VIP Dinner.

ICBC Master of Ceremonies Ngaio Bealum.
icbc berlin podium signage
Combing my logo with some vector clip of art of business people standing on top of a platform with the world map which I built in Adobe Illustrator. Was stoked when the hotel was able to provide a vector version of their logo to finish off the design, gotta love German efficiency!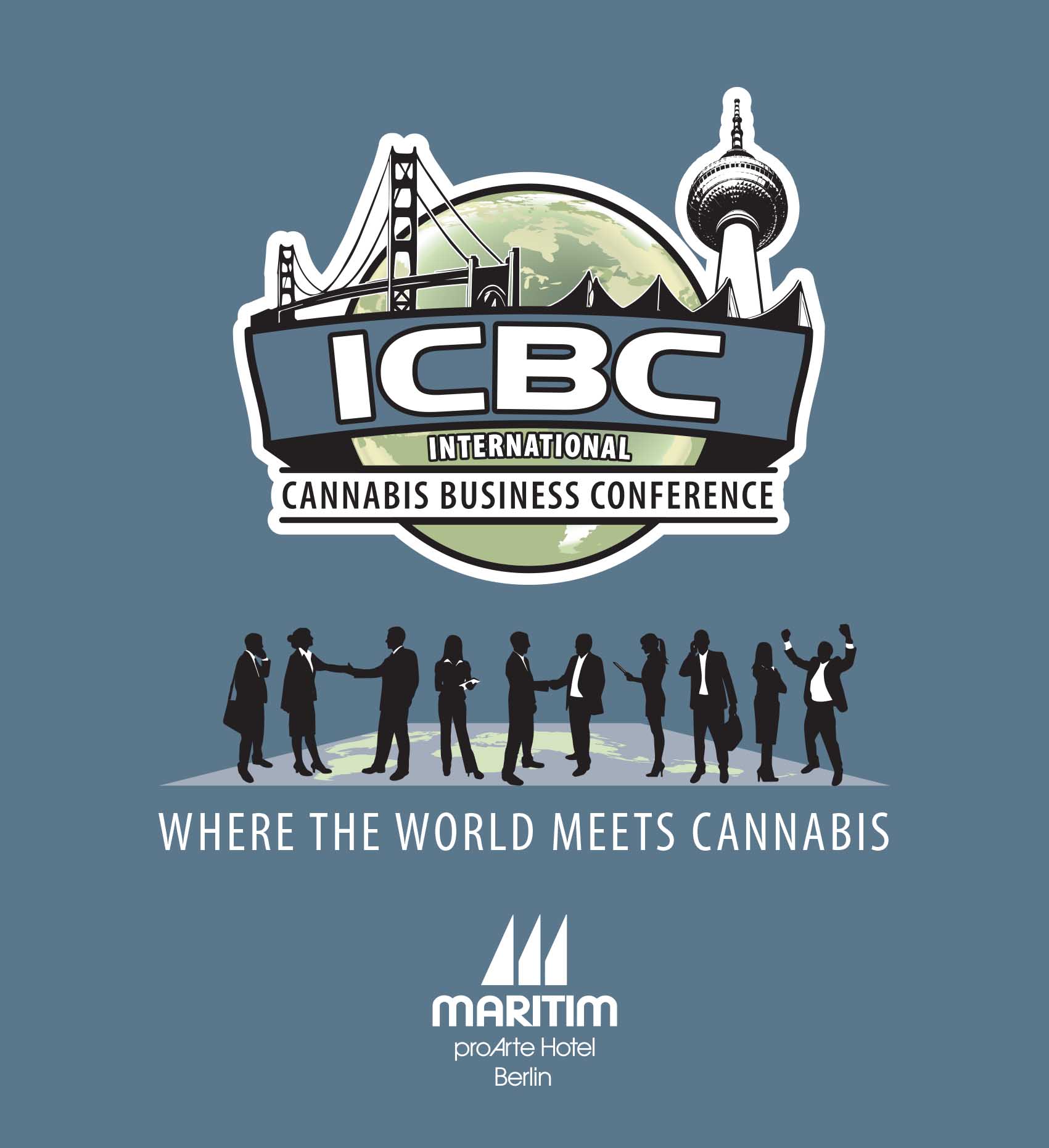 icbc 6-up fliers
Sometimes graphic design involves simple and relatively repetitive work, like this 6-up design for the San Francisco ICBC that was printed and cut to distribute to local businesses in the area.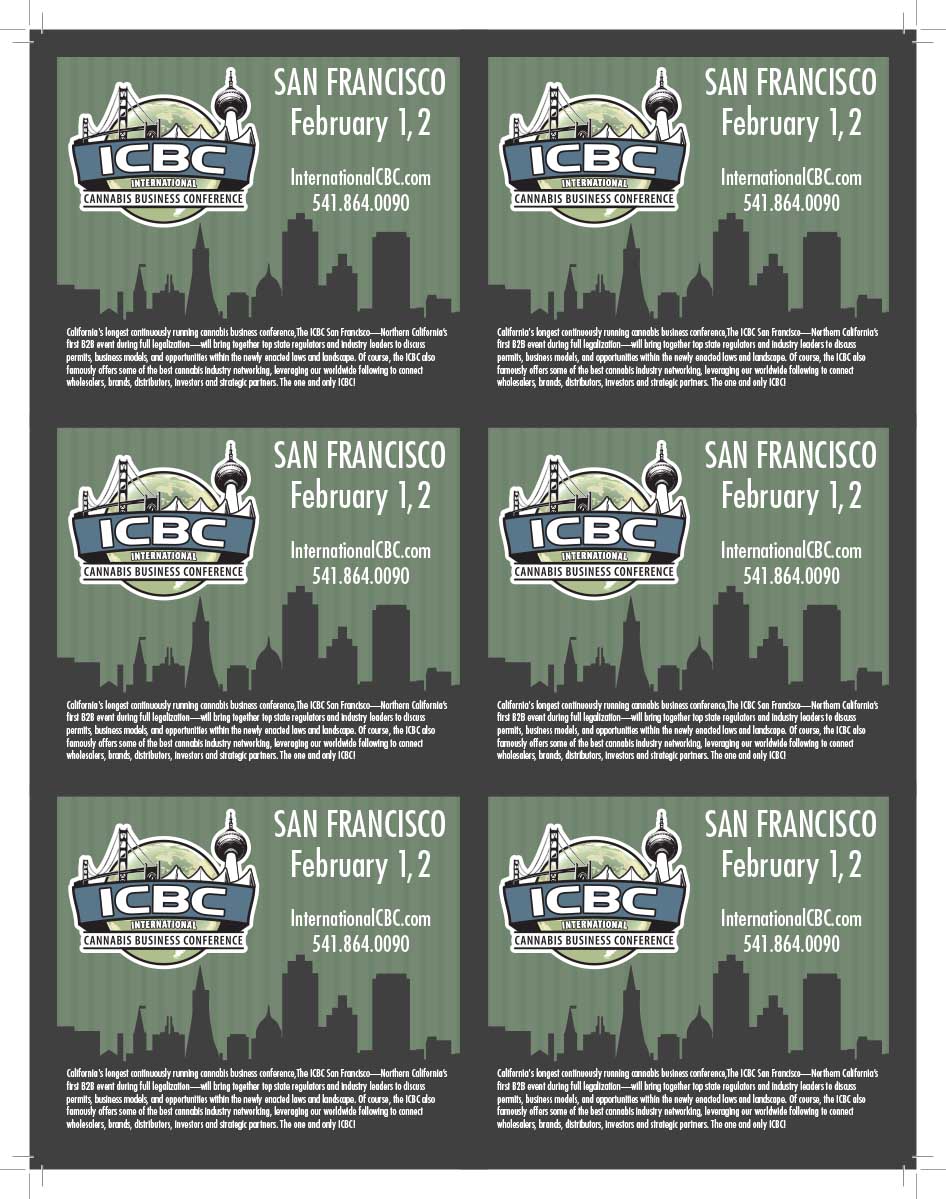 icbc website landing page
Cross promotion of the International Cannabis Business Conference with Hyatt Regency in San Francisco.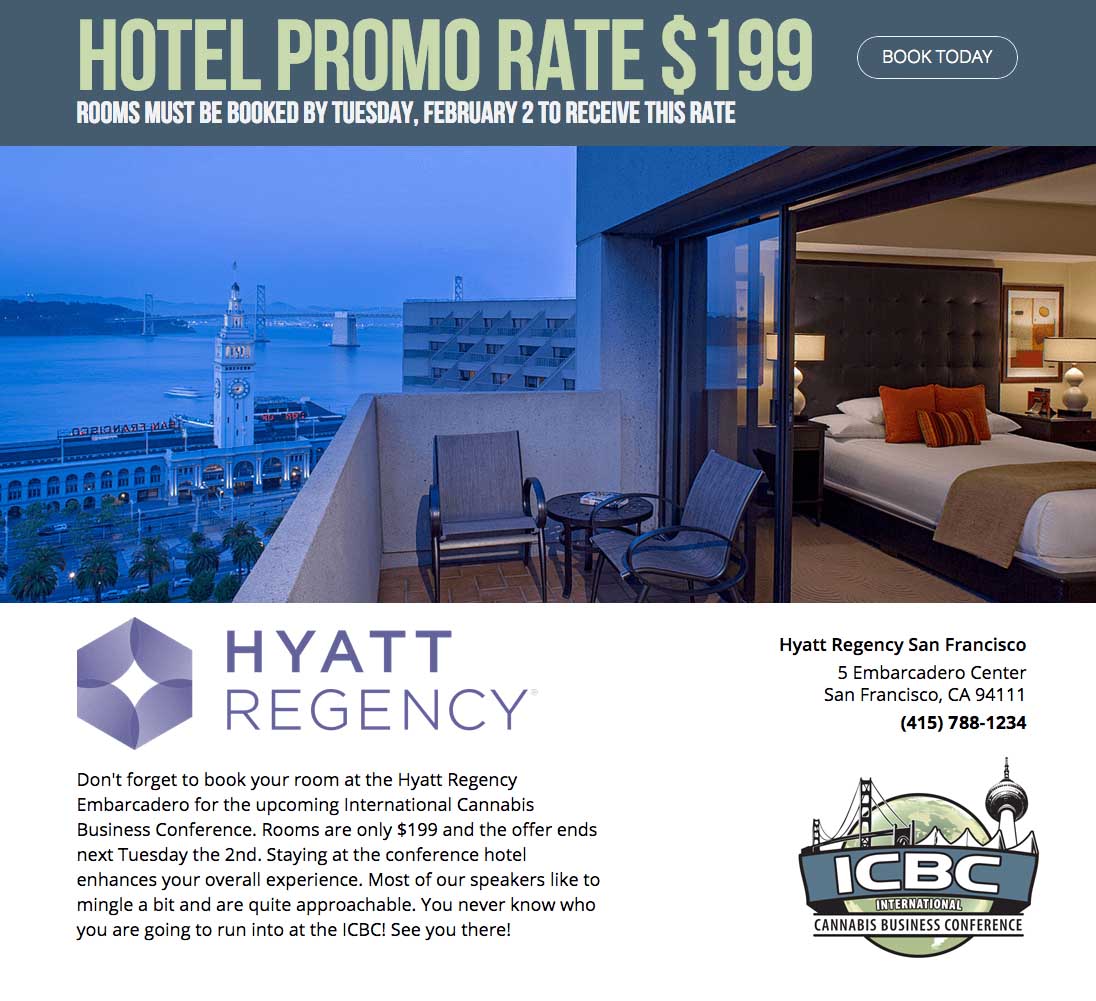 icbc EXHIBITOR DEK
Package and booth options for the Portland ICBC. Quick and dirty graphic design but I wanted to show some of the mundane stuff designers are asked to do more often than not.