case study: creating a brand
Jamaica Joel's has been voted the best cannabis dispensary in Eugene, Oregon by the Eugene Weekly for the past three years (2022, 2021, and 2020). I created this logo in Adobe Illustrator, and was super stoked to have Snoop pose in front of my work.

further developing the brand
To further develop the branding for this Jamaican-themed cannabis dispensary, the client commissioned me to paint a mural on the main interior wall. To create the composition, I found several photos of Jamaican beach scenes and combined them in Adobe Photoshop. When I had the image the way I wanted, I then used the grid method to block in the painting on the wall, as shown below.
promoting the brand
Tommy Chong poses with me and some friends in front of my finished mural.
what's up with that??
Just 8% of all cannabis CEOs are women, and that number is even smaller for women of color.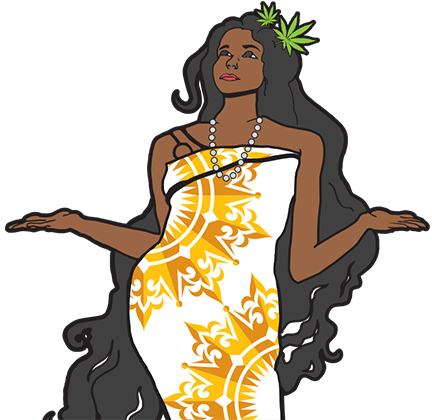 websites
All sites built from scratch on WordPress using ThemeCo Pro.
beer label design
As an illustrator I love working on projects like these as they allow for maximum fun and creativity.
recent blog posts
Here you'll find all kinds of esoteric information you thought you never needed but actually did.