Cannabis Logos
Easily my most famous work, I created this Jerome Baker logo over 25 years ago, way back in 1996. Today Jerome Baker is back on top, with patrons such as Snoop Dogg, Seth Rogen and Tommy Chong. To see more of my cannabis logos, continue on!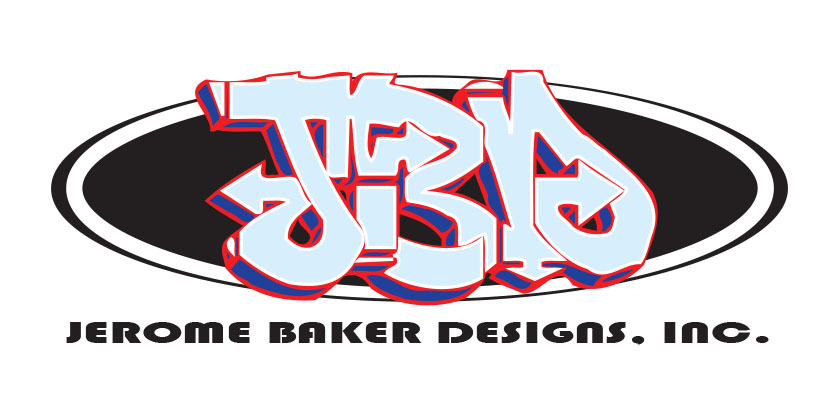 Cannabis Dispensary Branding
Branding campaign for Jamaica Joel's, an Oregon cannabis dispensary. Project included logo design and interior mural. Having both Snoop Dogg and Tommy Chong pose in front of my work here was an incredible honor.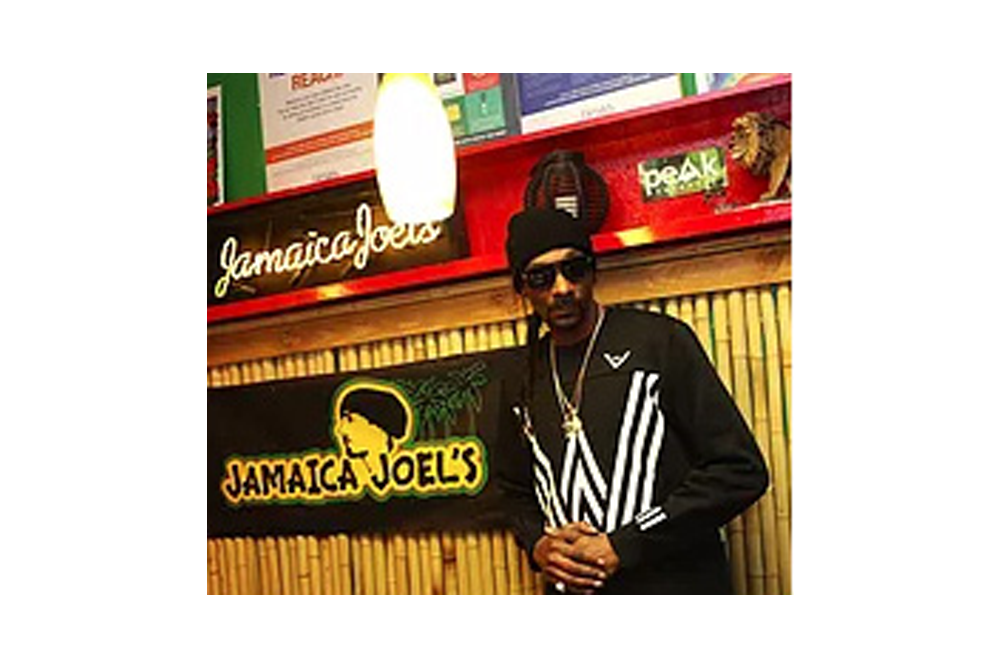 Cannabis Farm Branding
2022 branding campaign for 528Hz Gardens, an Oregon cannabis farm. Project included logo design, package design, photography, website design.
Cannabis Conference Branding
As the Visual Director for the International Cannabis Business Conference (ICBC), branding projects included logo design, website design, printed program guide, social media ad campaigns, print and web advertising, event signage and mandatory party attendance.
Hanging with Tommy Chong in Berlin will always be a special memory.

Democrat Earl Blumenaeur and Republican Dana Rohrabacher join together to help end the racist and draconian cannabis laws still on the books.

ICBC attendees peruse the vendor area at the San Francisco ICBC.

California governor Gavin Newsom speaks at the San Francisco ICBC.

Reggae superstar Damian Marley performs at the Barcelona ICBC.

Alternate version of the ICBC logo.
Cannabis Hemp Branding
Graphic Design projects for Phytonyx, an Oregon hemp seed company with international distribution. Projects included print ads, signage, rolling paper design, print catalog and trade show booth graphics.
Trade show booth design for Phytonyx at Barcelona ICBC.

Commercially printed Phytonyx Seed Catalog intro spread.

Signage for Phytonyx at Barcelona ICBC. Project included photography of cola bud and design of signage.

Rolling paper design for Phytonyx Hemp Seeds.

Printed rolling papers for Phytonyx Hemp Seeds.
Recent Websites
With WordPress sites designed from scratch rather than using a pre-built theme, website design has finally become fun again!
Other Work
As a classically trained graphic designer my work includes logos for many different industries, as well as print and packaging design.