case study: Jamaica joel's
Projects include logo and mural.
Jamaica Joel's has been voted the best cannabis dispensary in Eugene, Oregon by the Eugene Weekly for the past three years (2022, 2021, and 2020), and that's with zero social media presence. Unlike the out-of-touch media outlets owned by Meta, whose stance on cannabis is as antiquated as black and white television, the Eugene Weekly is the voice of the people in the community, people who actually live there, and who love cannabis.

Look who stopped by!
Snoop Dogg in da house.
CASE STUDY: THE INTERIOR MURAL
In addition to Snoop posing in front of my logo, I also was honored to have Tommy Chong pose with me and some friends in front of my completed mural inside the Jamaica Joel's dispensary as shown below.
what's up with that?
Just 8% of all cannabis CEOs are women, and that number is even smaller for women of color.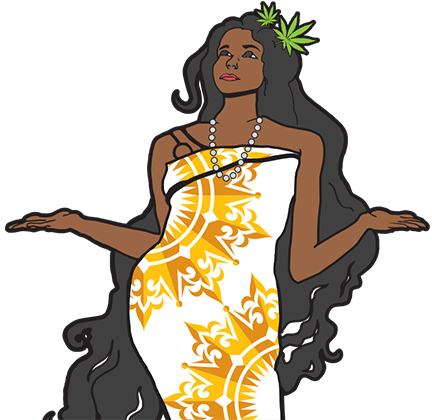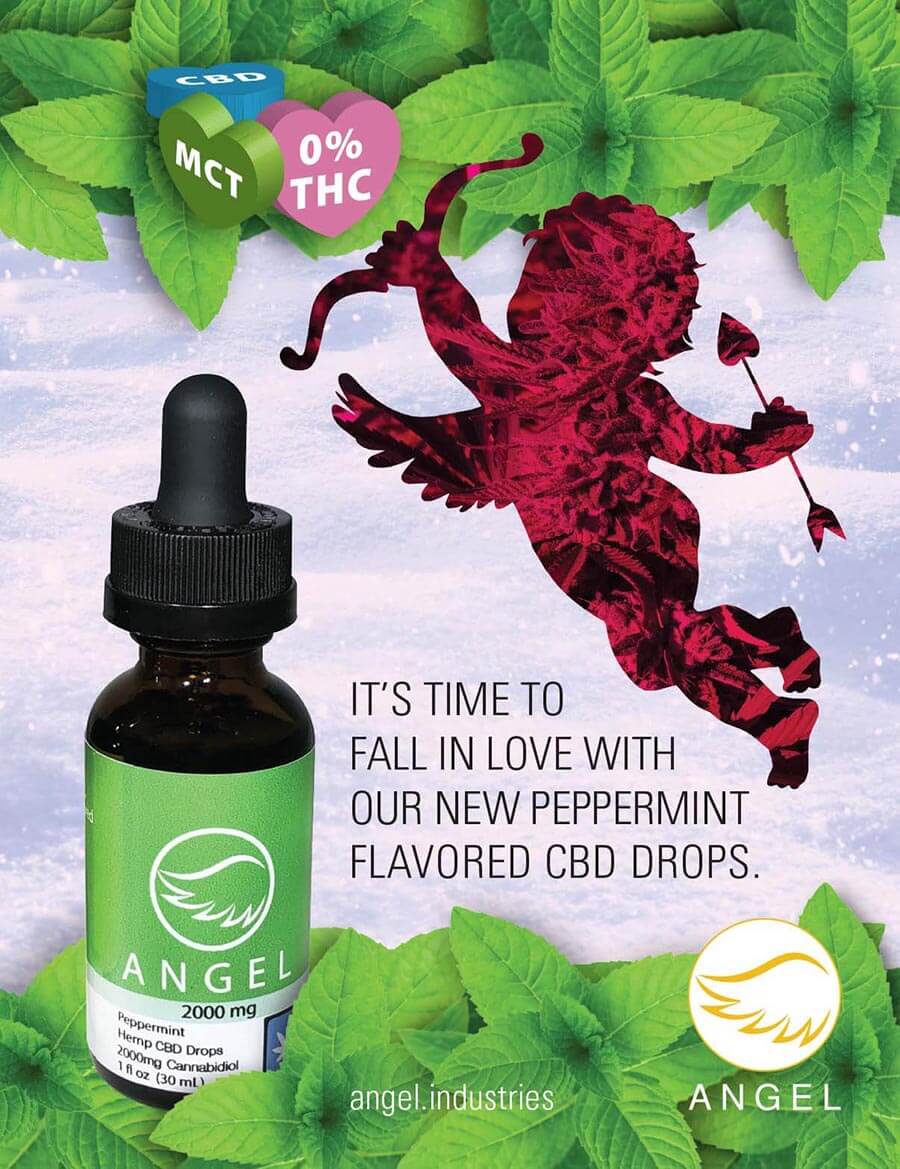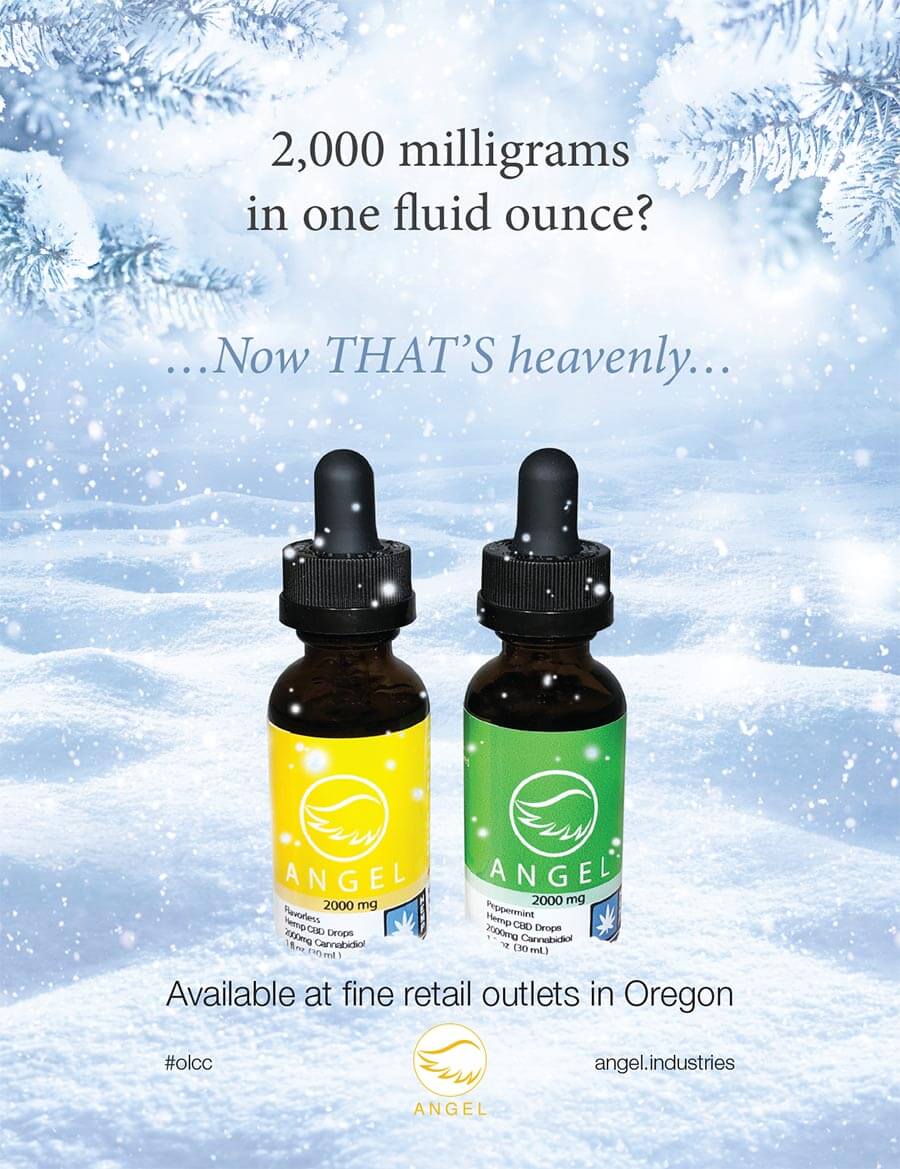 custom built CANNABIS wordpress websites
If you can dream it I can build it.

Last but not least is my most famous work, the original Jerome Baker logo. I created this in 1996 when no one even knew about vector art. Note, there is a Wikipedia page that has a false owner given credit for this work. This is 100% my work, created by pencil and scanned into Photoshop and then turned into a vector file using Adobe Streamline, a now-deprecated app that used to be the only way to turn raster art into vector art back in 1996.
your brand, your style
Rather than impose a particular style of my own and take the risk that all my work looks the same, I instead create logos to represent how a company or business should represent itself visually.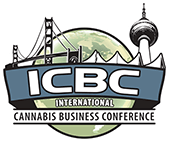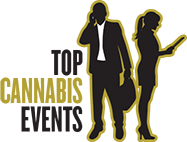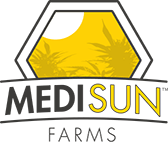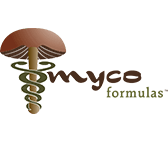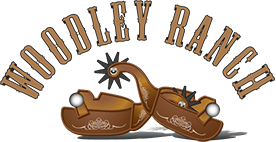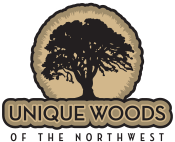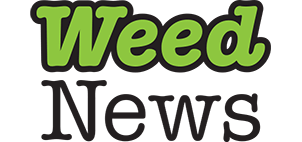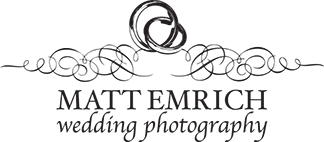 it's time to reach for the stars.
You can do it, and I can help you.
---
Simple Startup
It couldn't be easier to get your project going once you've contacted me. I'll walk you through the process from beginning to end so we both know what to expect.
---
what you'll pay
Depending on the scope of your project I will either charge you a flat fee or an hourly rate, or a combination of both. Either way it's money well spent.
---
what you'll get
I love when a client tells me I've given them more than they could have possibly hoped for, but I'm not really surprised because that's always my goal.
recent blog posts
Here you will find a random mix of graphic design tips and tricks along with lifestyle anecdotes.